Weight Loss, Body Contouring
Custom Medical Facial, Hair Restoration
4560 FM 1960 Rd W Suite 106, Houston, TX 77069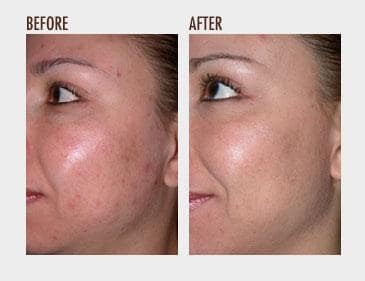 Microdermabrasion Facial
With
FREE Eye and Lip Treatment!
$99
Reduces breakouts – unclogs pores and congestion to reduce acne, blackheads and breakouts. Treats premature aging – treats sun exposure, dry skin, scarring, fine lines and wrinkles. Promotes even skin tone and reduces pigmentation – corrects, strengthens and clarifies the skin.
The Aesthetic Benefits of Microdermabrasion
Fresher-looking skin.
Diminished wrinkles.
Minimized fine lines.
Smoother skin.
Brighter skin tone.
Better skin color.
Shrunken pores.
Reduced age spots.
Christina Cole
2020-10-21
One of the best, most relaxing facials that I have received! Jennifer was sweet and very informative of things that I should do to help improve my skin!
Chinelo Anakor
2020-10-03
Wonderful experience! Did a facial from Groupon! Really wonderful specialists and really helpful on how to care for my skin! Bought some bundles and they are great! Thank you Jennifer!! 🙂
With this being my first facial I was extremely nervous. But Jennifer was amazing and made me feel amazing! It was the best experience. I highly recommend Lifespan Euro Med Spa and will definitely be back! Thank you so much Jennifer!
I had a great experience here and I cannot wait to come back! Got my first microdermabrasion facial after seeing an offer on Groupon and I'm glad I did. Staff was very professional, gave great advice and feedback, were very attentive and patient. Definitely the best facial I've ever gotten. I also got dermaplaning done as well. I strongly recommend coming here. Both services were great and they exceeded my expectations overall.
I had microdermabrasion done with Jennifer and she was absolutely fantastic. All the positive reviews on here about her are true. She was very informative and the facial itself was soooo relaxing. I loved this place, it was very clean, calm and had a soothing atmosphere. I have made my 2nd appointment already and can't wait to be back!
If you've yet to experience the power of a facial LIFESPAN Euro Medspa is the place to go ! Highly recommend Jennifer Sandoval she is very informative, nice, and professional. Always such a satisfying experience every time I come here that I don't mind the 2hr drive. They do everything at this place from Weight Loss, Body Contouring,Custom Medical Facials, IV Cocktails …. it's amazing!
Evelin Orellana
2020-08-21
It was my first time ever doing a Facial and Jennifer was the best ever Amazing Service!!! She knows how to make you feel comfortable 🥰🥰 I can't wait to go to my next one 🙏🏼🙌🏼
yaxseli urraco
2020-08-04
I love this place is so clean This is my 3rd facial with Jennifer she is just awesome very knowledgeable answer all my question and always recommends what I should do next and what kind of products works best for me without being pushy plus she have porcelain skin I highly recommended her….!!!!!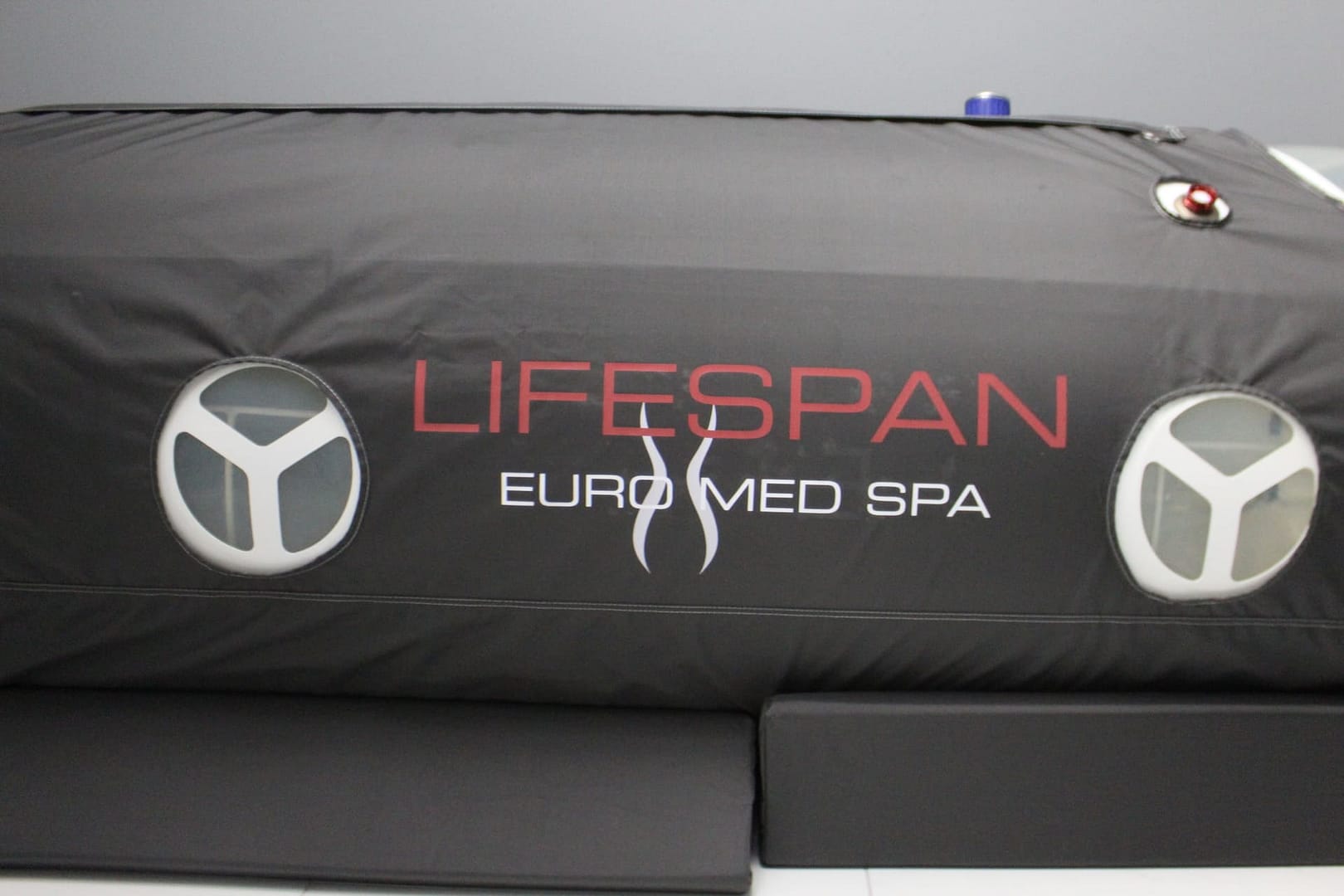 Hyperbaric oxygen therapy is a well-established treatment for decompression sickness, a potential risk of scuba diving. Other conditions…
Learn More
We have a wide range of various solutions to treat the appearance of fine lines and wrinkles including injectables, lasers and skin treatments. We customize treatments that are best suited to you to give you the best results.
Non-surgical facelifts are a customizable treatment and include a combination of Botox/Fillers.
This answer may be different for each individual. Typically, a good skin care regimen is the first step. Hydrafacials, microneedling, laser treatments, and injectables all play a unique role in reversing facial aging. We will customize an individual plan for each patient based on your needs!
Radio Frequency (RF) Microneedling