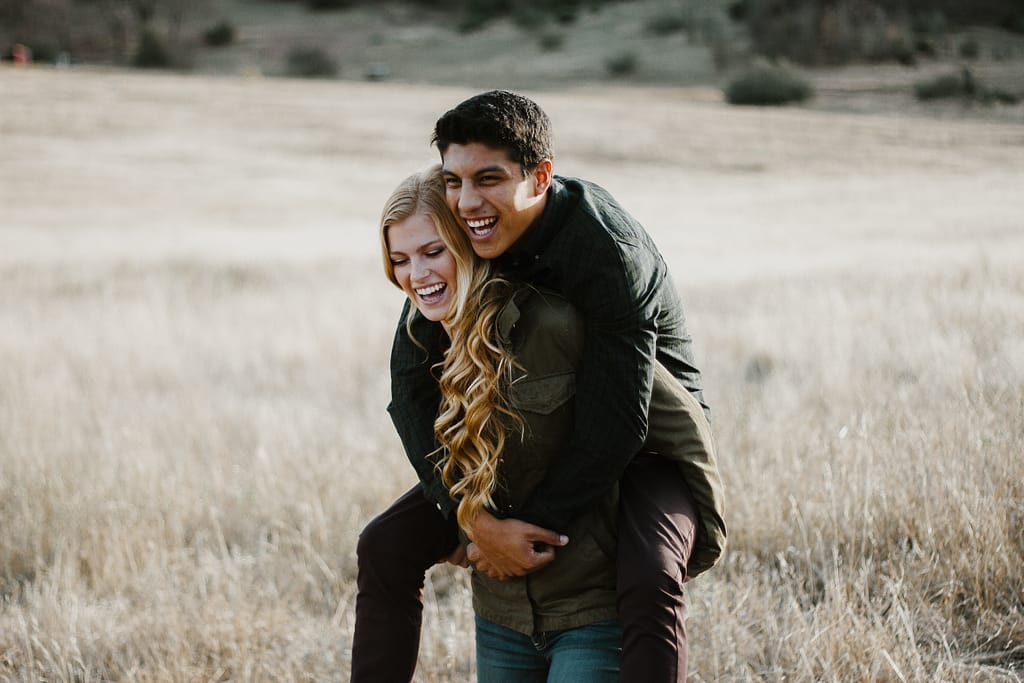 Female and Male Sexual Enhancement Treatments
Our bodies change as we age – but sexual pleasure and interest does not necessarily decrease as we get older. Common obstacles to a pleasurable sex life include low libido, vaginal dryness, and erectile dysfunction.
For men, the causes can range from reduced testosterone levels, decreased blood flow to the penis, impaired nerve function, or erectile tissue becoming less elastic over time.
For women, decreasing levels of estrogen (particularly after menopause) can cause vaginal dryness. This can make sex uncomfortable and less enjoyable.